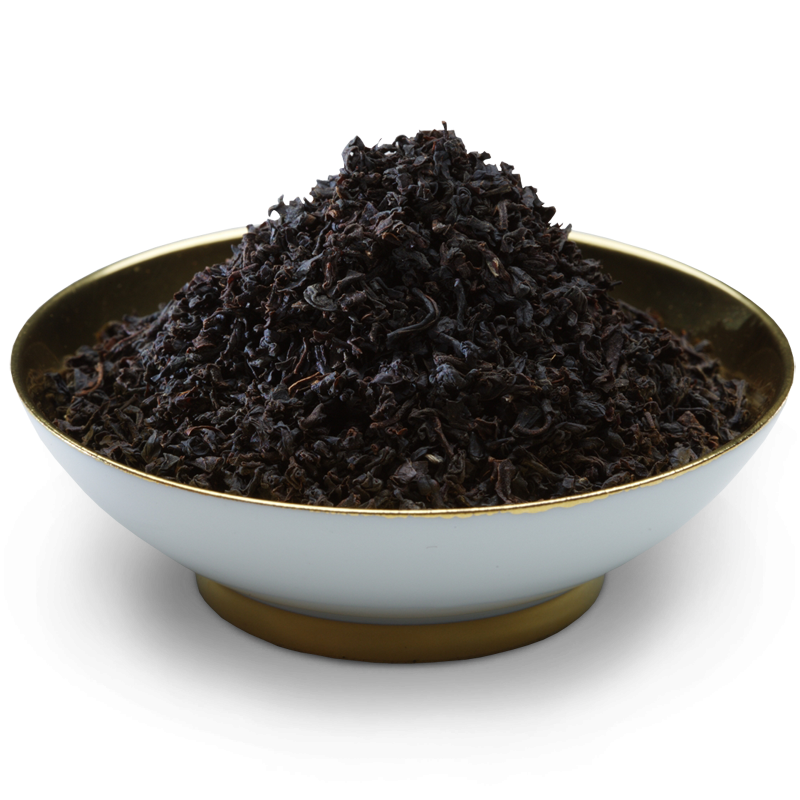 Bop (broken orange pekoe)
This tea is carefully selected from the western slopes of Sri Lanka, where the cold, dry winds aid in the production of premium quality teas. Cultivated at elevations between 4,000 to 6,000 feet (1,200 to 1,800 m), the tea bush grows slowly, resulting in a tea with a powerful aroma and a discreet hint of lemon.
Tea blend:
Ceylon leaf black tea.