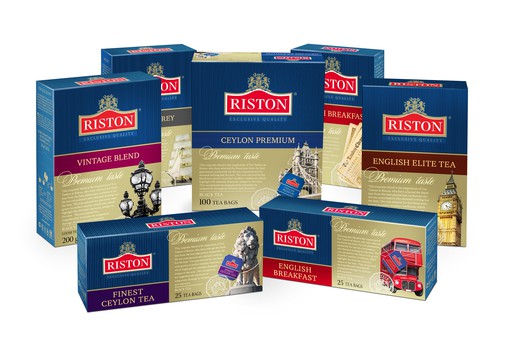 The mission of Riston Tea Company is to offer a wide range of the best teas to millions of tea drinkers the world over.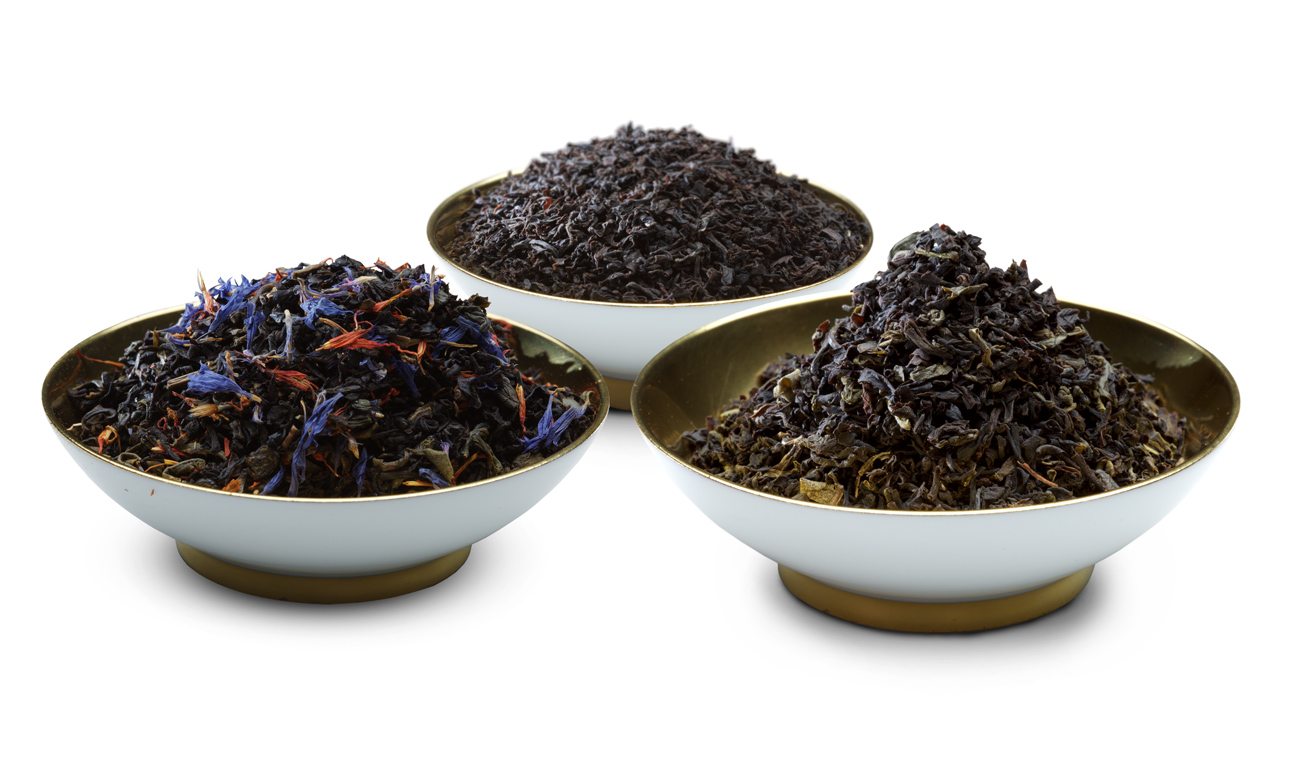 The trade mark Riston is known to tea lovers in many countries across the world due to its unique collection of premium teas, which were created by a team of professional tea tasters.
At Riston Company, tea is a passion. Similarly, professional tea tasters of the Company passionately create fascinating tea blends… Tea tasters using their rich experience select a wide range of teas from the best plantations in the world and create masterpieces with unique tastes and rich aromas.
Each blend of Riston Teas with its exquisite taste is a result of dedicated work of professionals, who taste thousands of tea samples in search of the best characteristics before introducing a product to the end consumer.
As a policy, Riston never introduces its products to the market through advertising alone; we focus on satisfying our consumers with consistent high quality teas and as a result gain their loyalty.