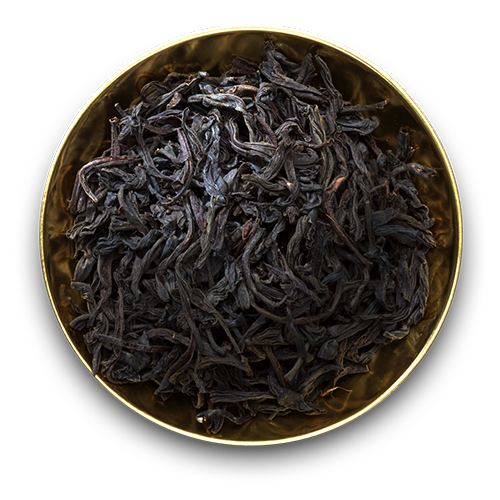 Opa (orange pekoe a)
This long leaf tea, cultivated in the sun-drenched plantations of the southern province of Sri Lanka, unfurls when hot water is poured on to the leaves revealing a whole tea leaf. The infusion is amber-golden and has a distinctive character. It is best enjoyed without milk, possibly with a slice of lemon added.
Tea blend:
Ceylon leaf black tea.